Free Consultation
Contact us to schedule a free 30-minute consultation to learn more about our services and how we can help you.
Help them onboard smoothly with a Personal Leadership workshop.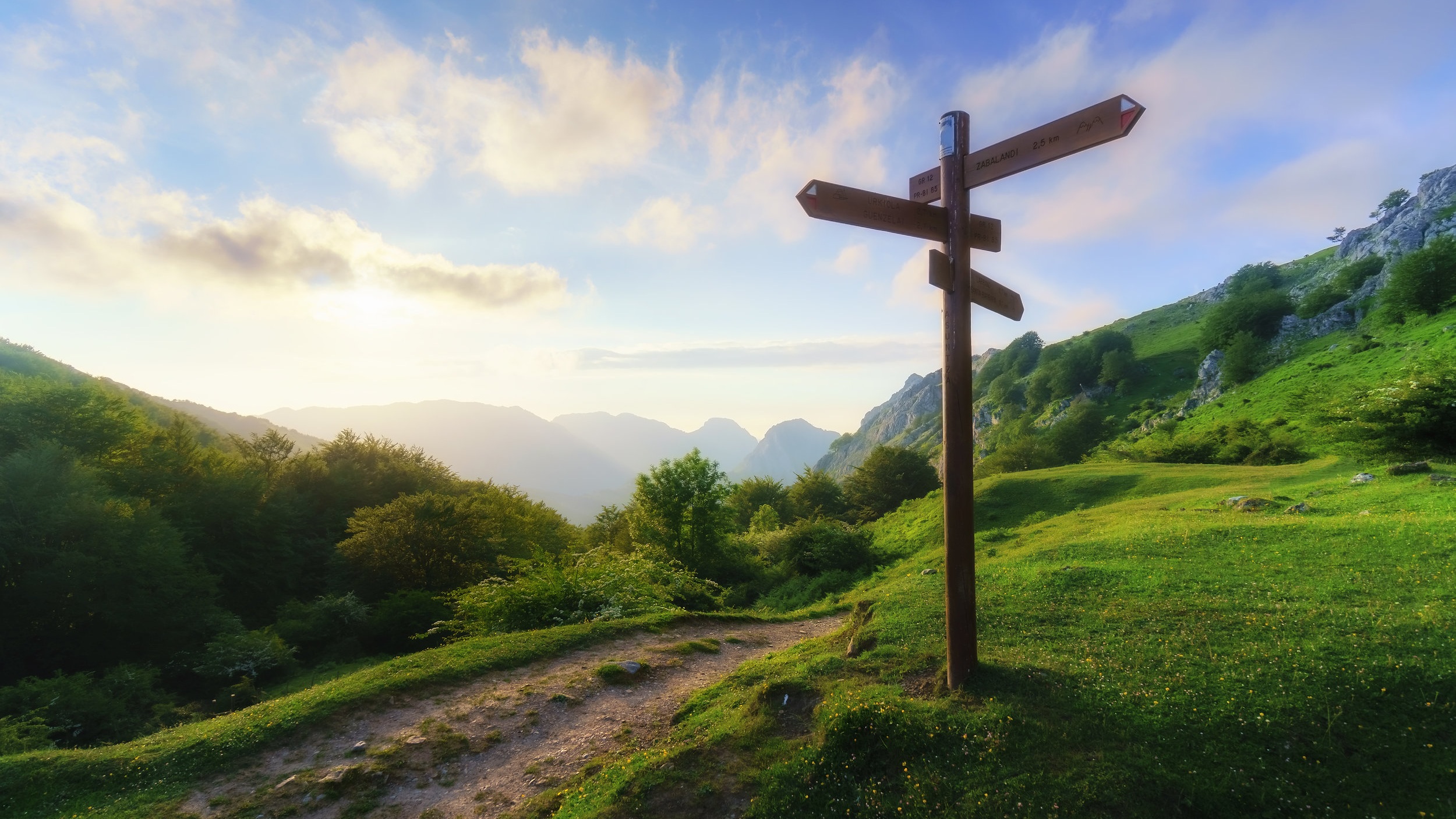 Gift of a lifetime for your college student
Personal Leadership coaching provides a roadmap for life.
People Beyond Politics™ (PBP) Newsletter
We offer a free monthly newsletter with valuable tips and information for having better conversations—about politics or anything else. Each month we pick a theme and provide insights, practical tips, and curated resources.
We don't write about politics; we keep the focus on the communication process—on how to engage in a manner that is thoughtful and constructive when we have differing points of view.
It is a learning tool in an easily digestible format. 😀
Better Angels Workshops with Sharon
Sharon Kristjanson leads designated workshops for Better Angels (BA), a national non-profit organization committed to depolarizing America by teaching ordinary citizens essential communication skills for political conversations.
Sharon is a registered Moderator of Better Angels workshops (the Skills Workshop and the Red/Blue Workshop) and she works with fellow Moderators and Organizers in the Chicago area to produce these free workshops, open to anyone interested in fostering real dialogue and understanding across the political divide.
Contact us to learn more.