We teach pivotal communication skills to help growing leaders:
Engage with difference effectively;

Transform teamwork into valuable collaboration;

Create new opportunities and constructive impact.
We customize our offerings based on the needs of the client; this may include any combination of the following services:
Consulting

Coaching

Group workshops

Facilitated discussions

Speaking engagements
A sampling of the work we do…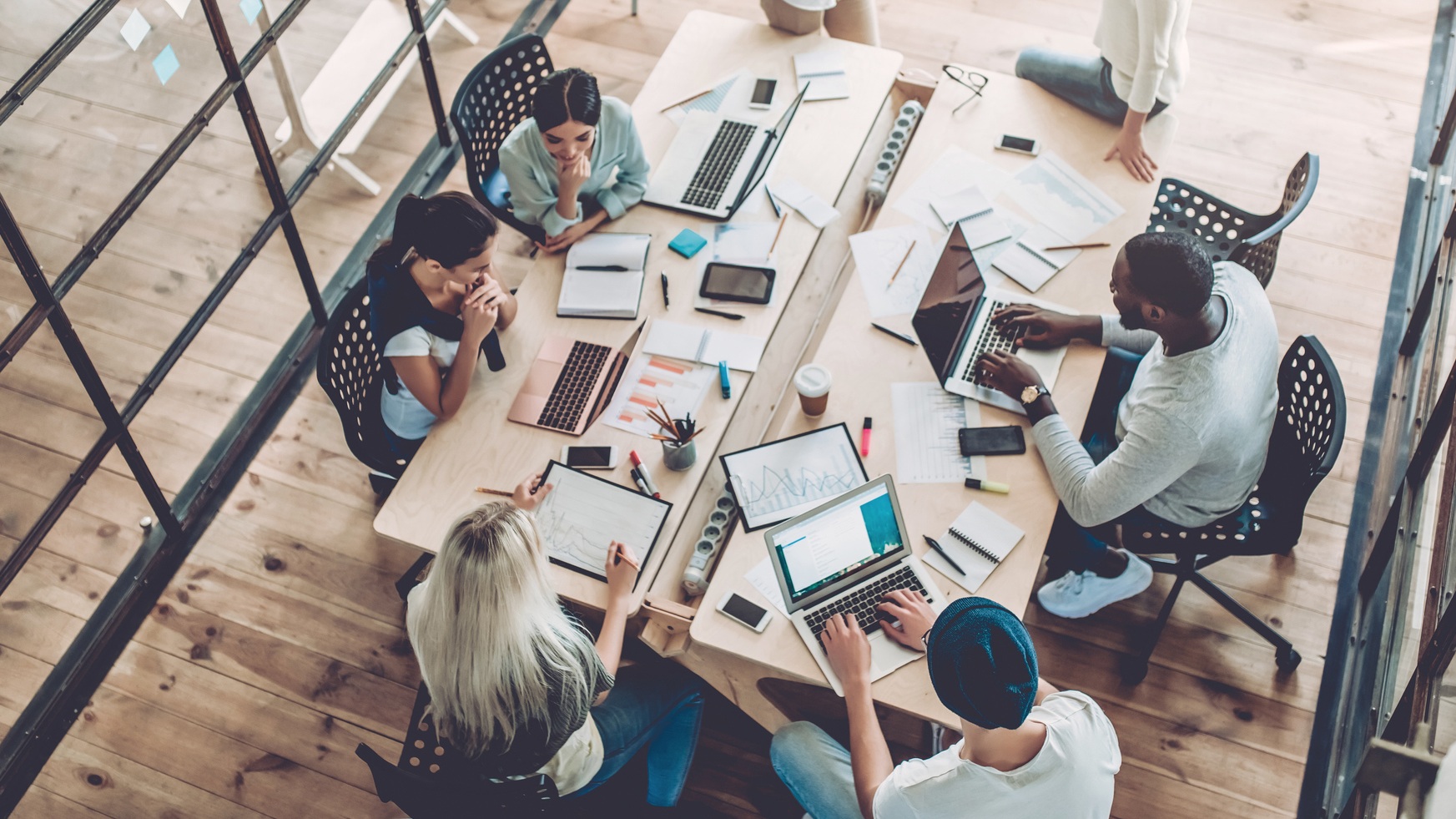 Help them onboard smoothly with a Personal Leadership workshop.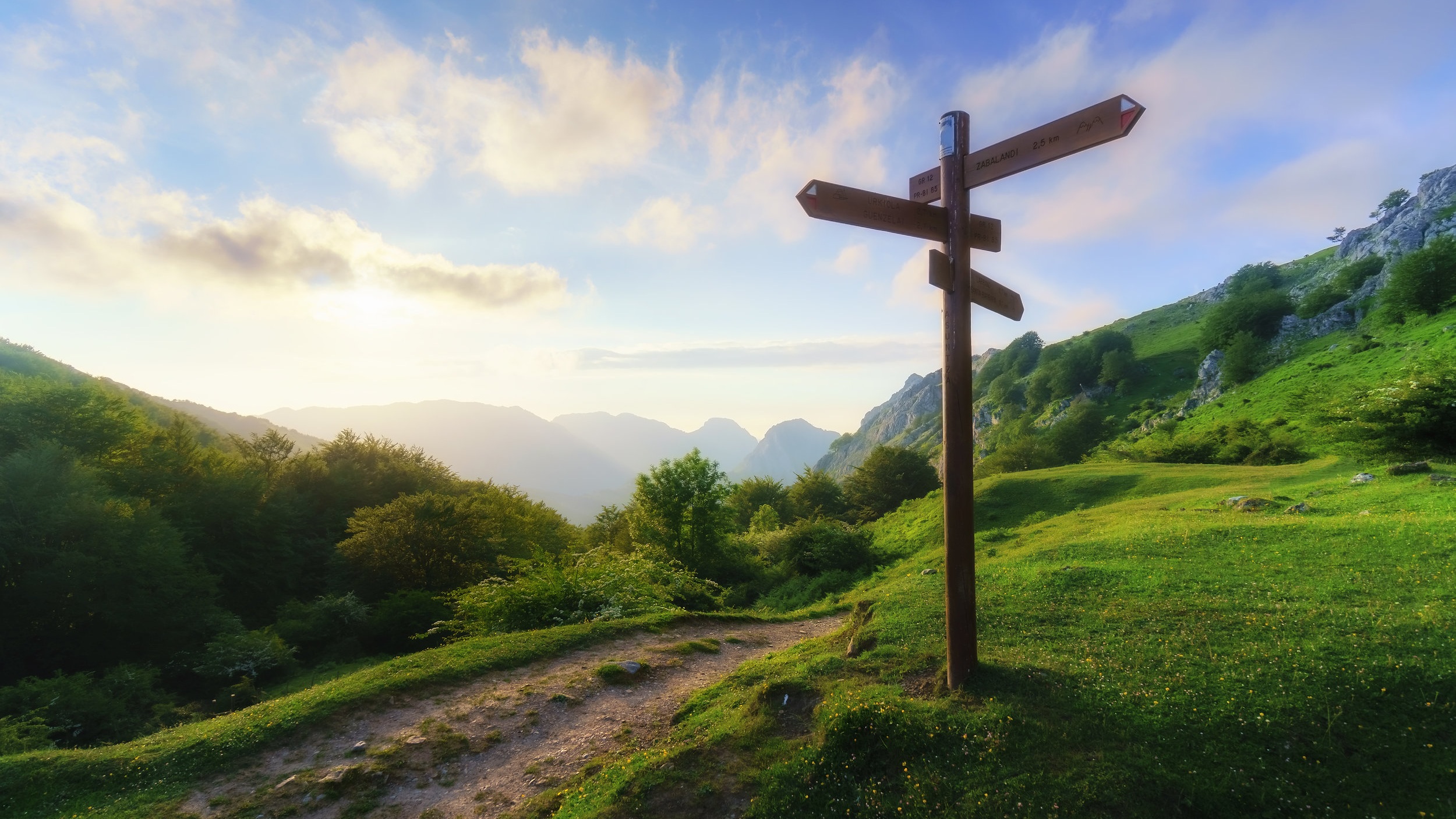 Gift of a lifetime for your college student
Personal Leadership coaching provides a roadmap for life.
"Coaching helps you build on your strengths and recognize your weaknesses. Coaches break your actions down, and then help you build them back up again. I saw a team transformed because of coaching."

Atul Gawande
Surgeon, writer, and public health researcher, Brigham and Women's Hospital, Boston